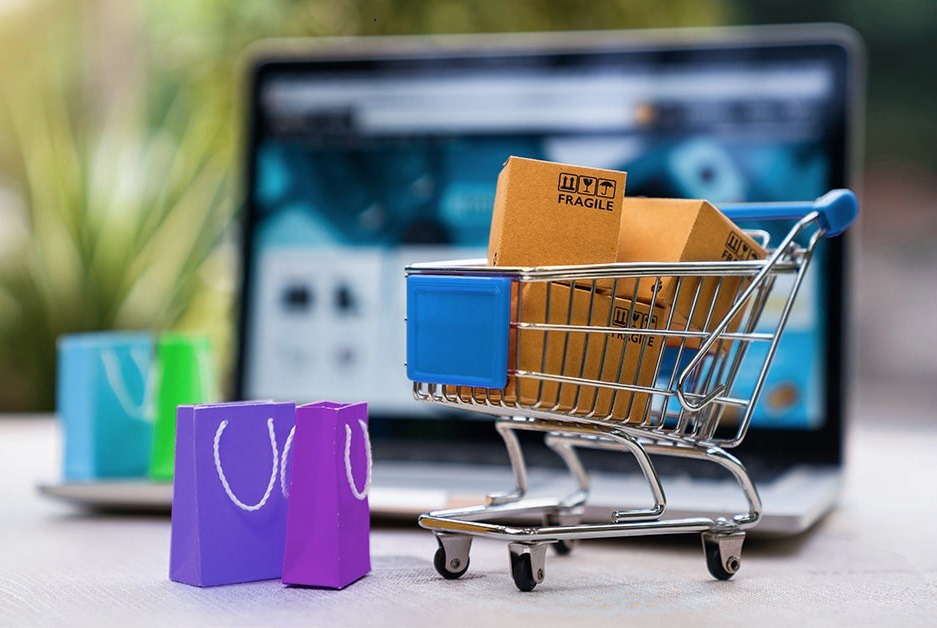 Zebaya is an indian fashion brand started with a vision to provide you with designer apparels and fashion accessories for men and women.People working behind this brand have more than 30 years of experience in the garment industry and are working incessantly to bring you hassle free products at an exceptional quality.We hope to bring you the freshest and the most exclusive collection. If you're looking for some latest trends from all around the globe, we got you covered.We are driven by a desire to make great design available to everyone in a sustainable way and create a niche where gorgeous is different.The zeal of our customers is what inspires us to constantly move further and create fashion that rises above the mundane/ humdrum. Be it the business mondays or casual Saturdays, we wish to create a fashion that matters and that enables people to express their own personal style.
Be exclusive, be divine, be you.
Let's discover the new you!